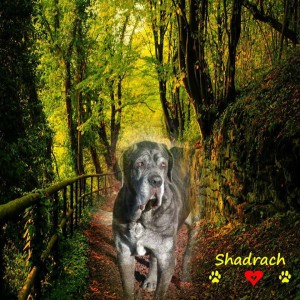 The most common questions I receive privately from people have to do with the most common ailments that are bothering their dogs – yeast, ear problems, allergies, bad teeth/smelly breath, obesity, joint issues, and more which can and often do translate into behavior issues as well. After years of consulting with clients one-on-one I decided to create a course on how to have a healthy dog!!!
You'll learn all the things that contribute to those problems in your dog including how those things contribute to the emotional and mental illness in your dog that may be causing behavior issues.
We also know how crucial it is for US to eat natural, whole foods, especially with the multitude of toxins coming our way these days. Guess what? The same holds true for our dogs! Dogs are being fed processed junk food in bags which just weakens the immune system making them feel bad but always hungry which leads to obesity.
I've been on a mission to help as many dogs live and be well naturally for years now. Since they depend on us to provide and care for them so we must do our part in insuring they receive exactly that – no matter how we "feel" about it for ourselves. The thing is, it just is not about us but about them. Think about how you'd feel if all you ever were given to eat was the same processed food day after day after day. No variation, nothing that even remotely resembles anything healthy for your body. Just something to keep you alive – barely.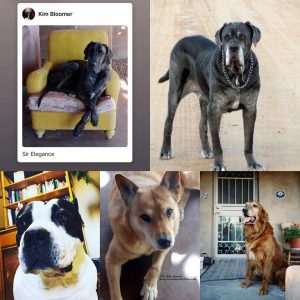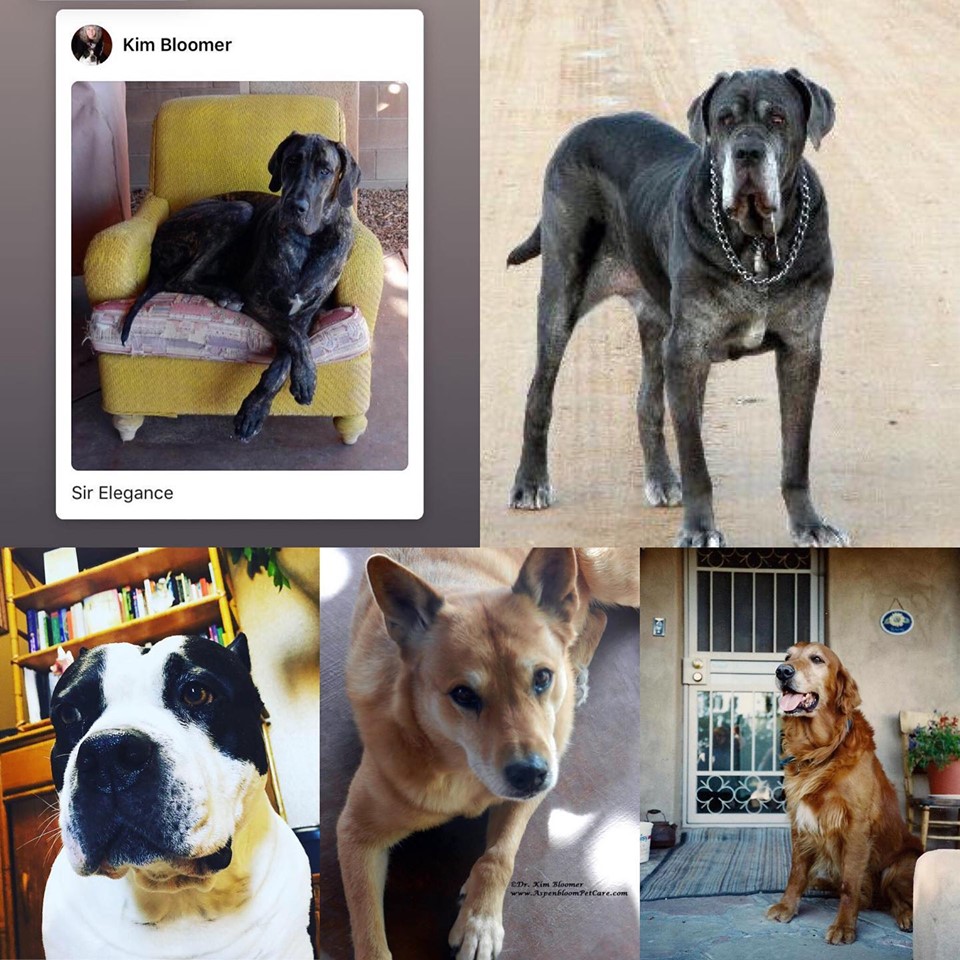 In order to reach more, I had to find a way to make this both easy for you and affordable as well – unlike private consultations.
These are the classes included in the How to Have a Healthy Dog for only $137 – each class may be purchased separately as well…unlimited access that also includes handouts, links to more resources, PDFs, and more:
Health is NOT a Method, It IS a Lifestyle! https://mysoundwise.com/soundcasts/1605129998455s – 8 lessons, 2.5 hours
Real Nutrition For Our Dogs https://mysoundwise.com/soundcasts/1605297944425s – 17 lessons, 7.4 hours
Pharmakeia https://mysoundwise.com/soundcasts/1605565318116s -12 lessons, 5.5 hours
Parasites, Pests, and Pesticides https://mysoundwise.com/soundcasts/1606168810375s -7 lessons, 2.3 hours
Household and Personal Care Toxins https://mysoundwise.com/soundcasts/1606254439057s – 3 lessons, 54 minutes
Looking at the Whole Picture https://mysoundwise.com/soundcasts/1606340027391s – 6 lessons, 1.9 hours
Foundational Natural Solutions https://mysoundwise.com/soundcasts/1606769203879s – 9 lessons currently but more being added.
Also now as part of the DOGgone Truth Club bundle, How to Have a Healthy Dog bundle plus two more classes (see below) for the price of $17 per month subscription – cancel at any time.
Faith, Dogs, and Oils – http://www.oilydog.org – 43 lessons!
You'll receive access to the audio bundle immediately following your payment – just follow the instructions on how to get the app so you get to listen any time, anywhere with unlimited access to the classes. You'll also get to interact on the app with others who are on this journey with you.
Additionally coming in the new year you may choose to also check this class out…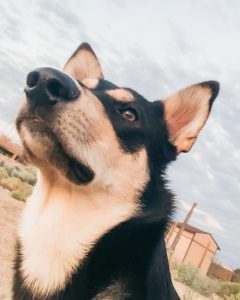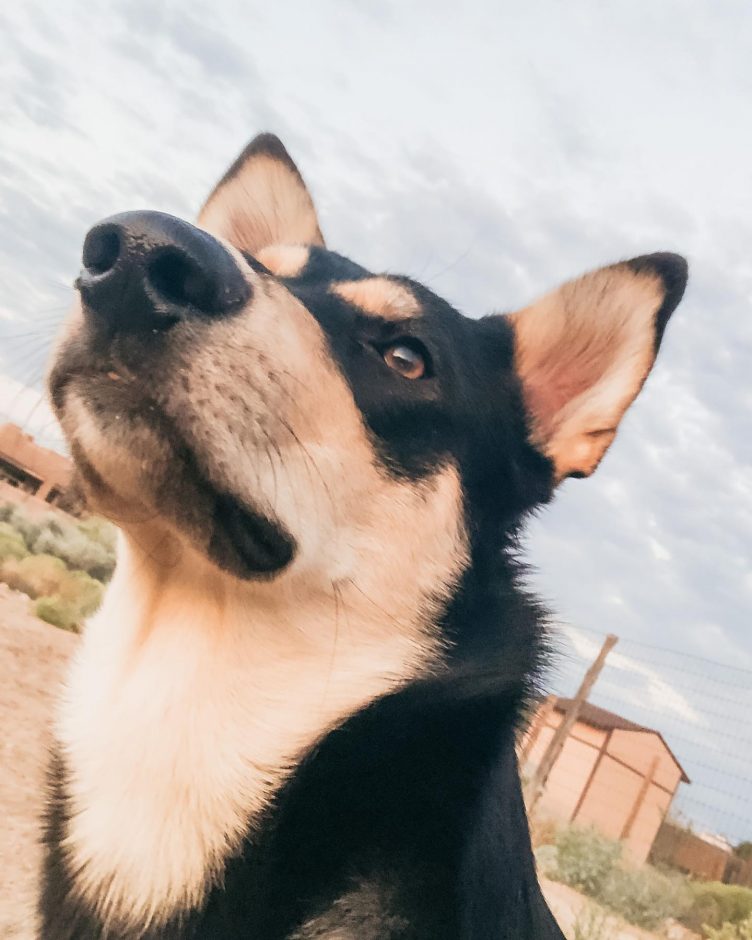 2. Age of Deception aka Exposing the Matrix 
I invite you to join others who are choosing to provide the healthiest lifestyle for their dogs so you may enjoy them as the companions you desire rather than medical bills!
Until next time…
Have a PAWSitively tail waggin', NATUROPATHICALLY healthy day!
DISCLAIMER – PLEASE READ