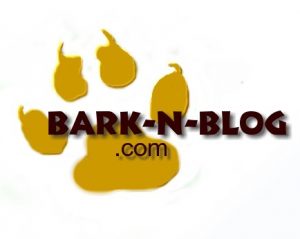 For awhile now (probably due to the whole last year in part), it's felt like I was flatlining. NO, not ME dying but the work I so love. I'm keeping it real here ya'll. So I decided to take a break both on the blog and the podcast. I just kept doing other things like creating classes, editing audios, and reading posts as I shared privately with people who had questions on their own or their dogs health-related things. Fortunately I've created a lot of resources for people here on this site – classes, blog posts, links, and podcasts that make DIGGING into solutions easy that cost nothing but your time.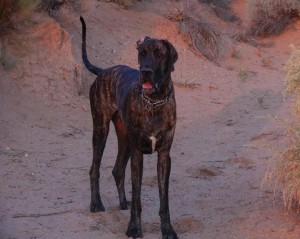 As I was doing the above, I'd been praying for solutions to move forward into this new world we're living in and bring things alive in a more vibrant and fun way on the blog and the podcast. We've all missed out on some fun in the last year no doubt, although some people manage to still enjoy life each day as the gift it is. Funny thing is, I've been wanting to have my husband join me in something that would be interesting to him as well as fun.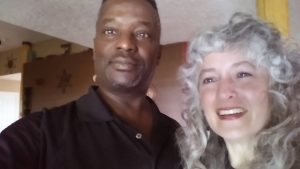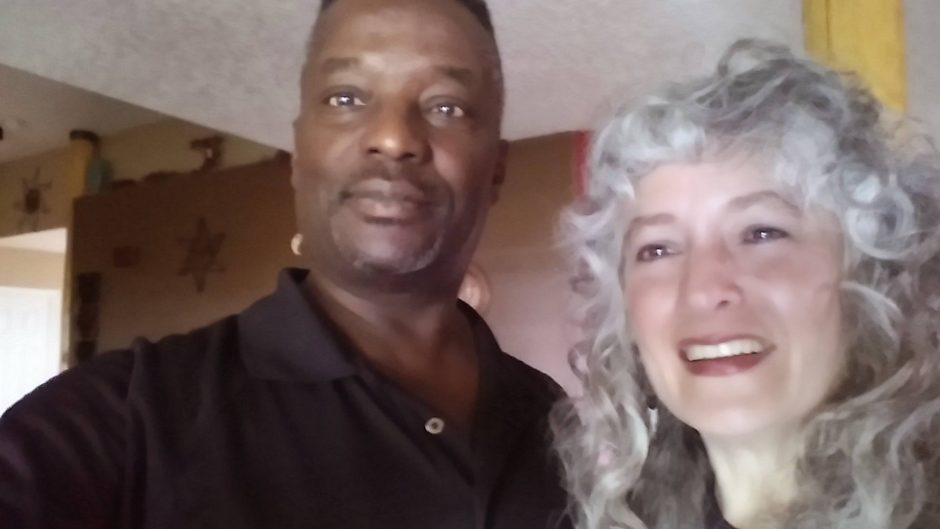 God has a great sense of humor and He simply said, "Kim, your husband can be your new co-host on the podcast. He's just waiting for the invitation." Yep, that's what I'd been missing alright – a co-host to better bounce things off and interact with. I just never thought about my husband being that person until God dropped that thought into my spirit. At first Donnie (my husband) wasn't sure because I think he was just surprised. Also he thought I was going to make him learn all of this "naturopathy" stuff LOL – which by the way he knows a whole lot about from from all the years living this natural lifestyle with me. I said, nope, I want you to simply be you and share from your own vast experience and unique perspective. Let me tell you, when you listen to the introductory podcast with him you'll see he's going to do just fine and bring an element that was truly missing. I've gotten great feedback on doing this from those I've shared with on Facebook and Instagram.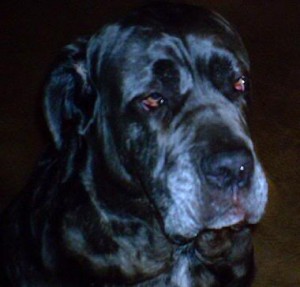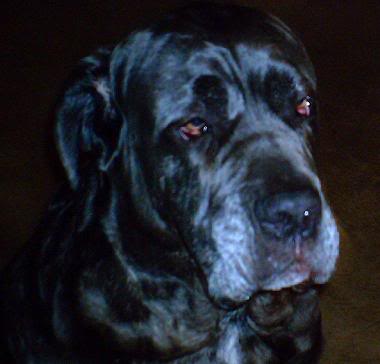 But what about the BLOG??? I'm glad you asked, especially since that's what this post is supposed to be about. When I first began blogging in 2004, I felt like there was something missing then too. The dog that moved me out of my comfort zone to begin this natural health journey in earnest as I've integrated so much about into my work and journey, changed all that for me when HE began doing the blogging! That was Shadrach the Neo Mastiff, by the way! Guess what? Whenever I share him on social media, even now almost ten years after his passing, I get SO many comments and likes. Why? Because people feel like they knew him. So often I've heard how "he" helped them learn how to raw feed, learn what hindered health, etc. Soooo I decided to go to the next level with that as well.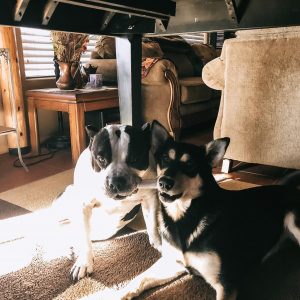 ALL of my dogs will be doing the blogging going forward. Yes indeed! Those in heaven that have been introduced on this blog and those who are still with us, King and Ezra. The two primary bloggers will be Shadrach and King as they are the most vocal dogs…well Ezra is the most vocal but a whole different kind of vocal lol. He'll be sharing too!
Shadrach could truly speak and I'll be hunting down a video of him doing exactly that. King can also speak English very well and has regular conversations with Donnie – yep, he's Donnie's buddy. So they are perfect to do most of the blogging but I know the others – Fridge, Schatzie (my red beauties) and Meshach our Great Dane will also chime in from time to time.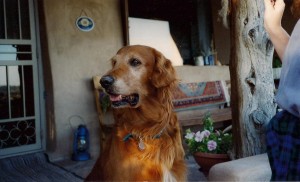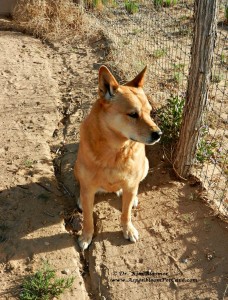 Shadrach wrote a class from heaven (ReBARKably SCENT-able Canine) so I know he can do anything God allows him to and puts him to do. He'll be sharing most of the spiritual things on the blog going forward. King brings out the music in me and Ezra loves the music that comes out of me lol, so there will be a lot of that going on. I hope you'll enjoy this new way of sharing here on the blog. The dogs are FAR more candid than me. Far more fun. Far more direct – because they keep things real yo. They really do. Sure they can manipulate because they are always about getting their needs met, but they don't manipulate in the way humans do. They are nothing if not sincere!
So now that the blogging has gone to the dogs, invite any of your dog loving friends to come check them out!
Until next time…
Have a PAWSitively, tail waggin', NATUROPATHICALLY healthy day, WOOF!
DISCLAIMER – PLEASE READ