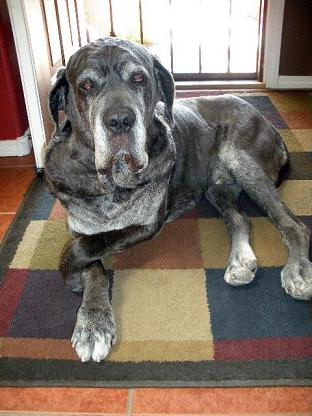 Hahaha, this is a FUN video presentation that Mom's friend, Kathy Lacey, taught in 2018 on getting the funky stuff humans create OUT of our mugs and getting the nature back into our lives.
I hope you enjoy this humans!
I was the dog elected to share this bepaws I can make the best FUNKY faces!
Thank you for watching!

Start TODAY getting all that schtank out of your life and your dog's life too!!!
You can join Young Living as a customer or brand partner by going to Kathy's website.
Okay and we are compelled to share this LEGAL POOP humans so please read it.
Until next time…
Have a PAWSitively, tail waggin', NATUROPATHICALLY healthy day, WOOF!
Be sure to visit my Pack Member Page to learn more about MOI!
DISCLAIMER – PLEASE READ