Join us (yes, now my husband has joined the podcast as co-host beginning in March 2021), Dr. Kim (animal naturopath) and Donnie  Bloomer (retired, disabled veteran/husband extraordinaire), hosts of the The DOGgone Truth podcast, where we don't whitewash, we just speak the truth, the whole truth and nothing but the truth so help us God! Nothing but the BONE-afide TRUTH!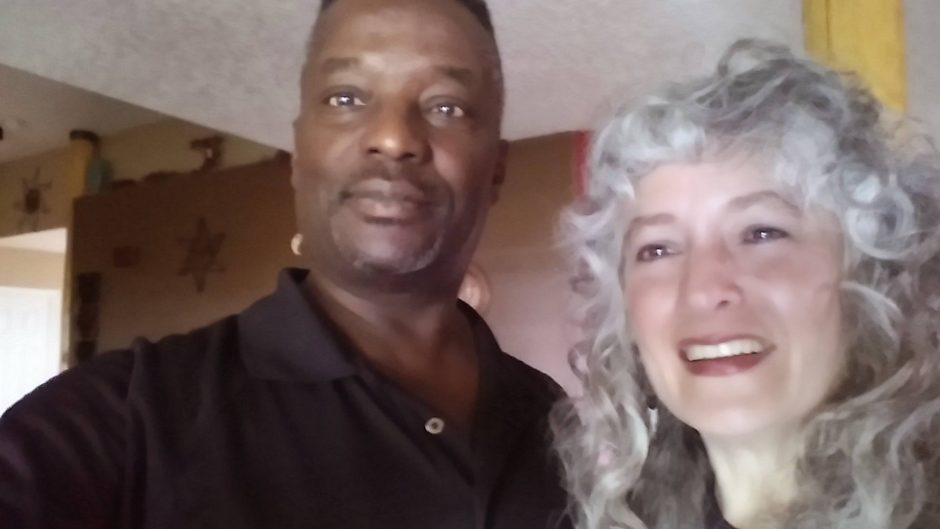 Check out the blog post on this new development, Got a BONE to Pick?
Each week we will focus on both dog and human-related topics. It's all about helping YOU be empowered with the TRUTH to care for yourselves and your dogs proactively, naturally, without whitewashing. Keeping it simple and straightforward. Beloved our wish is that you (and your dog) will prosper and be in health even as your soul prospers! So be encouraged, be inspired, be motivated. Be transformed, be renewed, BE WELL! 
Can you DIG it?
"And you shall know the truth, and the truth shall make you free." John 8:32, NKJV
If you notice episodes missing from the podcast it's because they've been moved to the DGT Club as premium content! This content includes my entire audio course catalog, with many audios from our former online school in animal naturopathy as well, for a monthly subscription fee of only $17, cancel any time. Or you may simply takes the classes you want to take and have unlimited access – the choice is yours!
In addition to audio content, handouts, graphics, and links to videos, articles and blog posts are included with the audios. This content is accessed via the audio app, Soundwise, or web interface (again your choice).