The information contained in all content on this site – classes, blog posts, articles, videos, audios, etc., is not meant to prescribe, diagnose, treat, cure, or prevent any disease. This information is provided for educational purposes only. The focus is on natural, whole health.


This means:

We (myself as well as contributors I share on this site) do not tell anyone how much of said remedy or supplement (for example) to give to his or her animals or how often. This is considering prescribing which we cannot do.
We do not tell anyone what is wrong with their animals whether we are asked in person or through photos or correspondence of any kind. This is considered diagnosing, which we cannot do.
We don't tell anyone how we used various methods to heal our animals as this is considered curing.
We don't tell them all the ways illness can be prevented – disease and illness prevention is allowed only within the parameters of licensed doctors such as veterinarians and chiropractors.

Do we know that our approach brings wellness to animals? Yes. The difference is we focus on wellness not dis-ease/illness.

Our role is to encourage, empower and guide people in order for them to have the knowledge to make their own informed decisions for their animals. Our role is to point and direct them to resources as well including those that have helped us in our own quest to support our animals so they thrive.

As brand partners of the company Young Living Essential Oils, we are all subject to commercial speech. This means that all of the information included in this site will be "above the wellness line" to remain compliant. This means we will not be discussing disease and illness or how to treat it. We're all about whole health here!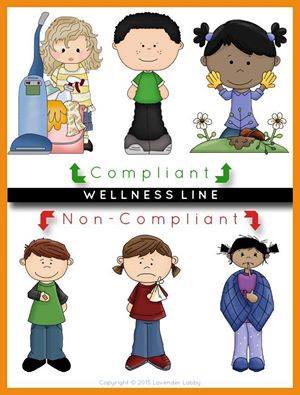 Please note that the essential oils and any products mentioned in the classes, blog posts, articles, etc., are not intended to diagnose, treat, cure or prevent any disease. This webinar is meant for educational purposes only – the choice to use this information is entirely up to you. If you or your dog is pregnant, nursing, taking medication, or has a medical condition consult your physician /veterinarian before using these products.

Statements included here have not been evaluated by the Food and Drug Administration. The information contained in this class is meant for educational and informational purposes only, and to motivate you to make your own health care and dietary decisions for your dogs based upon your own research and in partnership with your natural animal care provider. Make your own informed decisions through your own personal responsibility and due diligence.

PS We are required by law to share all of the above…ask yourself why that would be.
Terms for use of this course on this site: