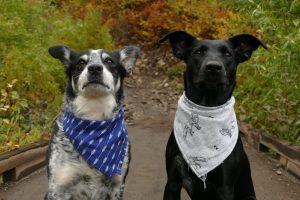 This page lists the resource pages on this website. It is a sitemap of sorts to lead you to articles, books, courses and my dog wellness program!
1. Articles & Books by Dr. Kim
2. My DOG wellness audio program based on years of consulting with clients. For every single question I get asked, this program pretty much covers the basics of those questions. It gives you all you need to have to help your dog live and be well. You have access to all the audios for one year. All for only $89 which would not even cover a one hour private consultation with me.
3. Free Classes
4. If you can't find the educational blog and podcast here are their links: BLOG and PODCAST
5. Additional "items" that are near and dear to my heart. This links to the Memorial Pages of three of my heart/teacher dogs – Shadrach, Meshach and Schatzie.
6. This is my personal journey of healing, wellness and health based firmly in my faith – it isn't comprehensive at all but hopefully will give you a very good starting point: Heaven on Earth
7. Last but not least, by governmental order, here is my Privacy Policy in case you missed it on the menu.