Animal naturopath, Dr. Kim Bloomer is the primary dog health coach. The Dogs, Schatzie and King, expect daily walks in their desert wilderness, fresh raw meat, bones and organs for their nutritional needs, daily grooming, weekly massages and to play games such as the barking-howling game which makes Dr. Kim head servant of the canine crew. They have trained her well!
Dr. Kim also loves to help others learn about how to support THEIR dogs, naturally!
Even though she isn't a singer, her primary job is making up songs to sing to each dog in her life – a song that expresses their unique personality. Life IS a song after all!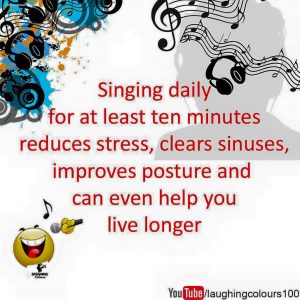 "And you shall know the truth, and the truth shall make you free." ~John 8:32, NKJV