Hello, I'm Dr. Kim Bloomer (VND, ND) – primary dog health coach around here although the dogs would BEG to differ.  Our (mine and my husband Donnie) current dogs, King and Ezra, expect daily walks in their desert wilderness, fresh raw meat, bones and organs for their nutritional needs, daily grooming, weekly massages and to play games such as the barking-howling game for King and tag or ball chasing for Ezra, which makes me head servant of the canine crew – well their Dad Donnie is too as he has kitchen and exercise duty too. They have us both well trained!
I also LOVE to help others learn about how to support THEIR dogs, naturally! Check out my category Dr. Kim's Views on the blog!
Even though I'm not a singer that doesn't stop me from sining as my primary job is making up songs to sing to each dog in my life – a song that expresses their unique personality. Life IS a song after all!
Podcast of me ahem, singing a VERY important song – truly is! Shadrach always represented OUR singing!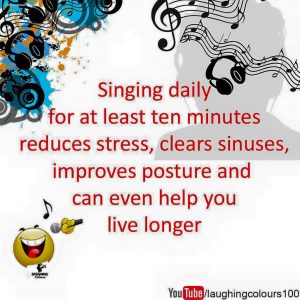 "And you shall know the truth, and the truth shall make you free." ~John 8:32, NKJV
Photo of Dr. Kim with Schatzie and King – Copyright 2013
Want to know more about singing, dancing, faith, dogs and oils? Check out my BE WELL Bundle! Or maybe you want to be empowered to help your dog live and BE well, then check out my How to Have a Healthy Dog Bundle.
Our most economical though is to join our DOGgone Truth Club to receive ALL classes and cancel any time you feel you've learned enough.