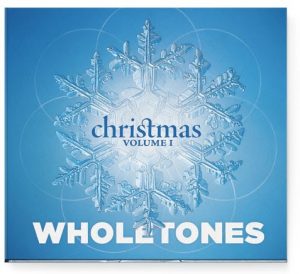 Normally I don't do this kind of post, but I feel this is SO important especially in LIGHT of all I've learned about music and sound over the years. It's in part why I'm going to be doing a private podcast called, Faith, Dogs and Oils – I'll share more on that when it's ready to open. Let's get through 2020 first lol. Oh but the SOUND of Christmas music that brings peace and WELL-BEING. Can it be also beautiful, relaxing and therapeutic music?
And the re-SOUNDING response from me is YES! I'm sharing for two reasons – the first reason is I indulge myself in this Christmas music already. Music definitely plays a role in our health in either a great way or a sinister way depending on the frequencies (vibrations) we are tuning into. I'll delve into that a LOT in the private podcast. So stay TUNED yo! I'll share the second reason a bit later.

Imagine if you could listen to Christmas music that actually had a relaxing and therapeutic effect on you and everyone else that listened. This one does.
There's an amazing music technology called Wholetones that has taken music to a whole new level. They infused "therapeutic frequencies" into the music, which has been getting amazing and unpredicted results from people (and pets… and plants…) across the globe!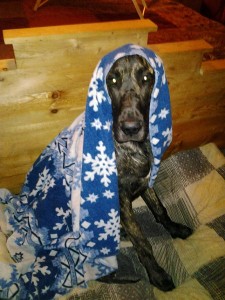 These beautiful instrumental songs were arranged, recorded, and produced by famed Grammy Award-winning musician Michael S. Tyrrell and his band of exceptionally talented players. Through WholeTones, Michael has been revolutionizing the music world since October 2014.
My family (definitely that includes my dogs) are excited to introduce you to Wholetones Christmas Volume One. I first experienced this music last year during Christmas. I think this year it's even more needed in light of all that has happened in this unprecedented year don't you?
This music is infused with 7 therapeutic frequencies. These are truly healing sounds of and for the holidays.
Music has been an integral part of the human experience as long as humanity has been around. It's been intuitively felt to have healing properties, but now we are in a position to study the mechanisms and optimize music-based interventions. Alexander Pantelyat, M.D., co-director of the Center for Music & Medicine.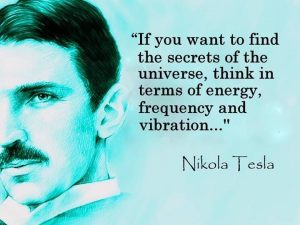 I invite you to do yourself a big favor, and listen to Wholetones Christmas: Volume One! Play it in your home, in your car, at your office… and share it with your friends and family!! You can listen to samples for free, and watch a behind-the-scenes video Michael put together that's REALLY cool – he's a really cool guy in so many ways (advocating for natural whole health for one)! When Michael released his first album Wholetones: The Healing Frequency Music Project, his fans were begging him to create a Christmas album so they could listen to Christmas music AND enjoy the relaxing and therapeutic music of Wholetones during the Christmas season. I know you're going to LOVE this instrumental music. And something in the tones brings you a peace that passes understanding!
They only have a limited supply of CD's in stock, so hurry before they're all
gone!! Click here to experience Wholetones Christmas Volume One for yourself NOW! Yule love it! You can check out each song on the video on the link above.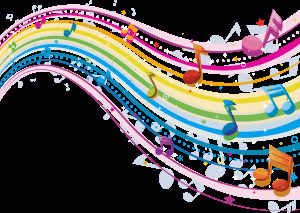 The second reason is yes, I am now an affiliate for WholeTones. That happened AFTER I've made several purchases from them for not just the Christmas music, but the Healing Project, pets and sleep projects they have available (***note*** the 2Sleep is currently sold out but it will be back – we play ours all night every night which has truly helped us and our very noise reactive Carolina Dog Ezra sleep much better).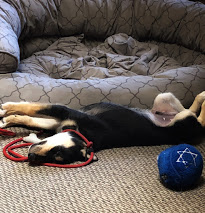 As I said, I'll explain a lot more about the frequencies and more in my upcoming Faith, Dogs, and Oils daily private podcast. I hope it takes us all down a journey of healing, wholeness, dogs and good vibrations! BE WELL and have yourselves a MERRY little Christmas!
Until next time…
Have a PAWSitively, tail waggin', NATUROPATHICALLY healthy day!