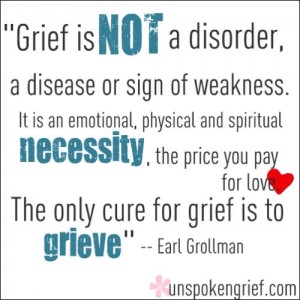 It's been VERY difficult to lose both Shadrach in 2011 and now Meshach in 2012. They have left Mastiff-Dane sized holes in my heart and emotions right now. So I wanted to share these posters with you all. They don't necessarily give comfort so much as give you the encouragement to allow yourself to go through your grief.
For me it is also an opportunity to focus on what I have learned from the lives of these very special beings that I was fortunate to have grace my life and how I can assist others through my grief in sharing what I have and continue to learn in order that their current pets can benefit.
Meshach's tragically short life won't be in vain – he left a legacy in the short time he was here and I will be sharing what I've learned with all of you. And my hope is that as a result you won't have to go through what we (my husband and I) have and that your pets will benefit by living long, healthy, fruitful lives full of joy, energy, health and love.
Thank you Meshach my sweetheart for all you taught me. You will NEVER be forgotten – as long as I have life!
Have a tail waggin', naturopathically healthy day – you AND your pets!
[author] [author_image timthumb='on']https://aspenbloompetcare.com/wp-content/uploads/2015/03/schatzie_me_king_2014_2.jpg[/author_image] [author_info]Kim Bloomer, V.N.D., N.D. is an animal naturopath as well as being certified in small animal nutrition, with years of experience in animal wellness. Dr. Kim is a published author, writer, blogger, host of the Animal Talk Naturally podcast. Copyright 2018 Aspenbloom Pet Care, Dr. Kim Bloomer, All rights reserved. No part of this article may be reproduced in any form without the written consent of the Author/Publisher. This article is intended to be educational. However, it is not intended to be a substitute for diagnosis or treatment from a qualified animal health professional. Dr. Kim Bloomer and Aspenbloom Pet Care, do not assume any legal responsibility for misuse of the products discussed in this article.[/author_info] [/author]